PHOENIX POOL PATIO & LANDSCAPE IS THE BEST IN PHOENIX ARIZONA FOR POOLS & LANDSCAPING
Serving the Arizona area, Phoenix Pool Patio & Landscape together with RES Home & Commercial Services is the leading landscape design contractor, specializing in a variety of innovative design services including custom pools, spas, concrete and masonry.
With more than 20 years of experience, Phoenix Pool Patio & Landscape is Arizona's full-service, expert landscape, design, and construction service provider for both residential and commercial properties.
We promise the highest-quality service with complete turnkey results. Our fully licensed designers will work closely with you to meet your needs. We guarantee complete customer satisfaction; our custom creations are specially designed to suit your home or business perfectly.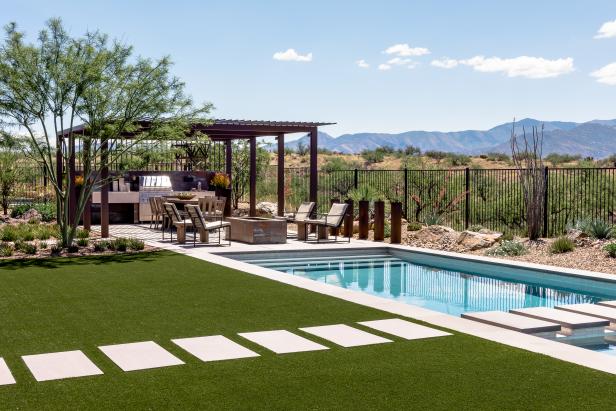 Our custom creations are specially designed to suit your home or business perfectly. Click to see our complete list of services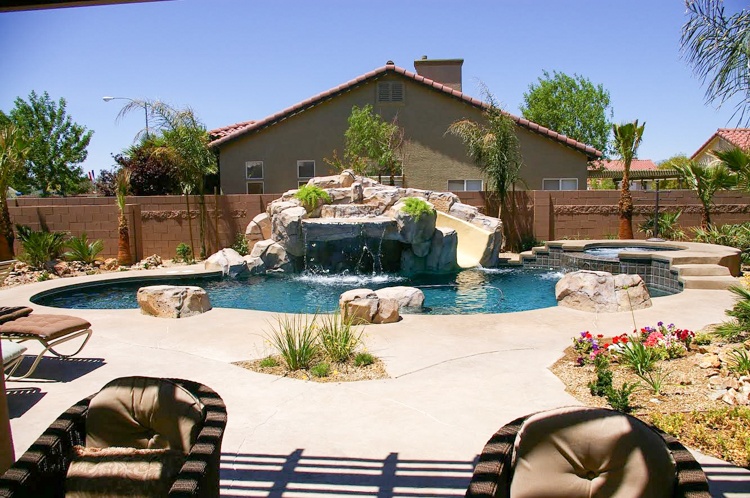 Below is a gallery of some of our completed pool, Patio and landscape projects we have designed and built-in Phoenix AZ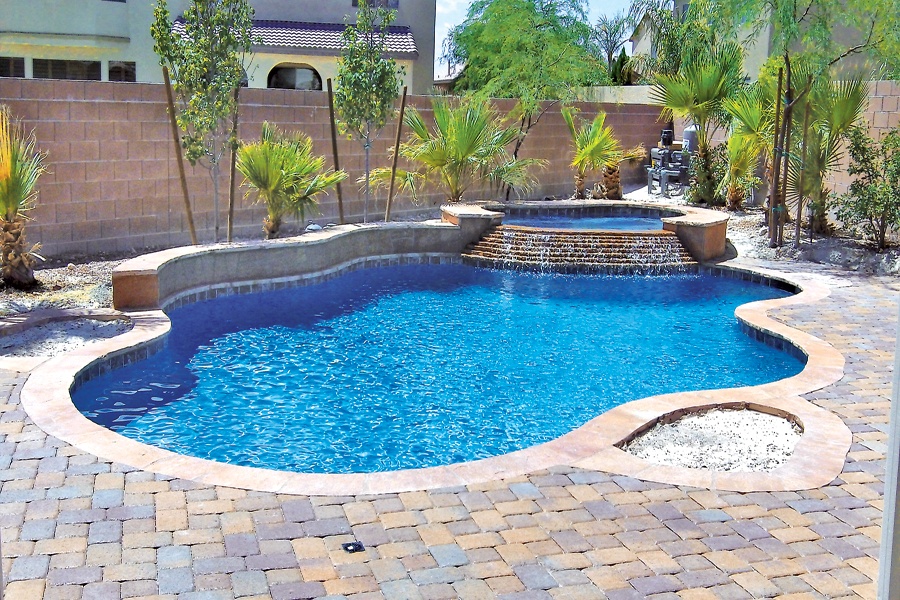 Please help us by filling out the form below so that we may get a better understanding for your new project.
SERVICES
Our services include but are not limited to:
3D Design

Swimming Pool Construction

Artificial Rock Design and Construction

Artificial Turf /Grass

Hardscape Construction

Drought Resistant Landscape Construction & Design

Waterfalls and Water Features

Grottos, water arches, rain walls, water/fire bowls and water curtains

Fountains

Cabanas

Loggias

Infinity / Negative edge swimming pools and spas

Pool Safe Fencing All Types

Wood Structures All Types

Outdoor Lighting

Outdoor Entertainment Systems

Outdoor Kitchens

Outdoor Living Areas

Outdoor Showers

Fireplaces, Fire Features, Custom Firepits, Fire Accents

In-Floor Cleaning Systems

Custom Pebble and Glass Bead Pool Finishes

Glass Tile Pool and Spas

State of the Art Acrylic Pool Designs

Solid roof structures, open beam patio covers, and pool houses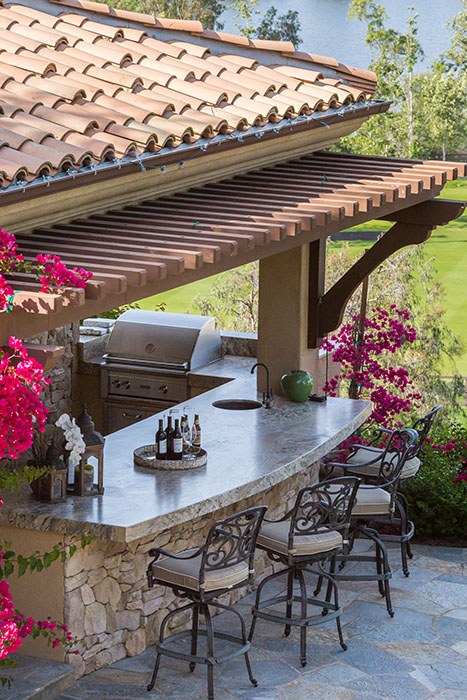 Phoenix has been great, including on this recent yard work to improve our backyard. A couple of years ago, I had looked at Phoenix and another company and made the poor choice of going with the other company. After that year long contract ended, I immediately signed up with Phoenix for all my yard work and have never looked back. They are communicative and responsive. And their landscaping folks have been top notch!
Had them do a Fall cleanup and they were awesome! Showed up on time, did a great job, and charged as was quoted. Can you ask for more? Price was very fair and booking the service was fast and easy. Highly recommend 🙂 Having them do some landscape design and installation in the Spring now. I'll update this review after that higher end service is performed
kein pieterson
2021-01-04
We had our pool redone as the Gunite plaster had worn out after 20 + years. Phoenix Pool Patio & Landscape Design were very prompt with meeting to review our project. The quote came in very timely and they started and finished on the exact dates that they said they would. I would highly recommend them for anyone looking for pool work.
Phoenix Pool Patio & Landscape Design repair my lawn. best and high quality team and work deliver
William Fitzgibbons
2020-10-28
I contacted multiple pool companies trying to find someone to help me build a pool in an odd space. I have a small, oddly shaped yard, but I thought that I had figured out a way to put a pool in. I just needed a partner to tell me if I was crazy. 3 other pool companies looked at my yard and then designed a pool that did not meet a single need I had, or fit where I wanted it to go. Enter Charles & Chris from Phoenix Pool Patio & Landscape Design. They looked at my weird yard, and my crazy design and said "Yeah, we can do that!" I know that I'm not the easiest guy to work with, when it comes to home remodeling, I am very hung up on the details, but Charles was exceptional with the work he did to calm my nerves, and explain issues, and processes for me. He has answered every question we have had, and has explained our pool equipment and expected functionality at every step. Thanks to Phoenix Pool Patio & Landscape Design, my wife and I have a jewel of a backyard that we are incredibly proud of! I can't recommend these guys high enough. You will not be disappointed.
Michael Barrick
2020-10-23
Professionalism from start to finish. We were impressed with their design ideas and they stayed on schedule which honestly surprised me. Highly recommended
Michael Fitzgerald
2020-09-29
Cannot express in words how pleased we are with the end results of this project. The overall design vision and suggestions were invaluable. Professional and kept to timelines throughout the process. Project turned out beautifully