Welcome to Phoenix Pool Patio & Landscape Design
Outdoor Living Space Building
and Remodeling
DESIGN. REMODEL. CONSTRUCTION
Start your project Today!
OUTDOOR LIVING SPACE BUILDERS IN PHOENIX
Welcome to Phoenix Pool Patio & Landscape Design, Phoenix's Leading Outdoor Living Space contractor. Our mission is to provide top-notch outdoor living space construction, remodeling, and design services across Phoenix. With years of refined skill and innovation in outdoor living space design, we stand out as the ideal choice for transforming your exterior environment into a breathtaking and tranquil haven.
At Phoenix Pool Patio & Landscape Design, we deliver full-scale services to meet all your outdoor living space needs. From the initial design phase, where our devoted Outdoor living space building team synergizes with your concept, to the elaborate construction phase that adheres to the highest quality norms, we offer remodeling services to revamp your existing outdoor space. We are your all-in-one resource for all outdoor living space modification projects.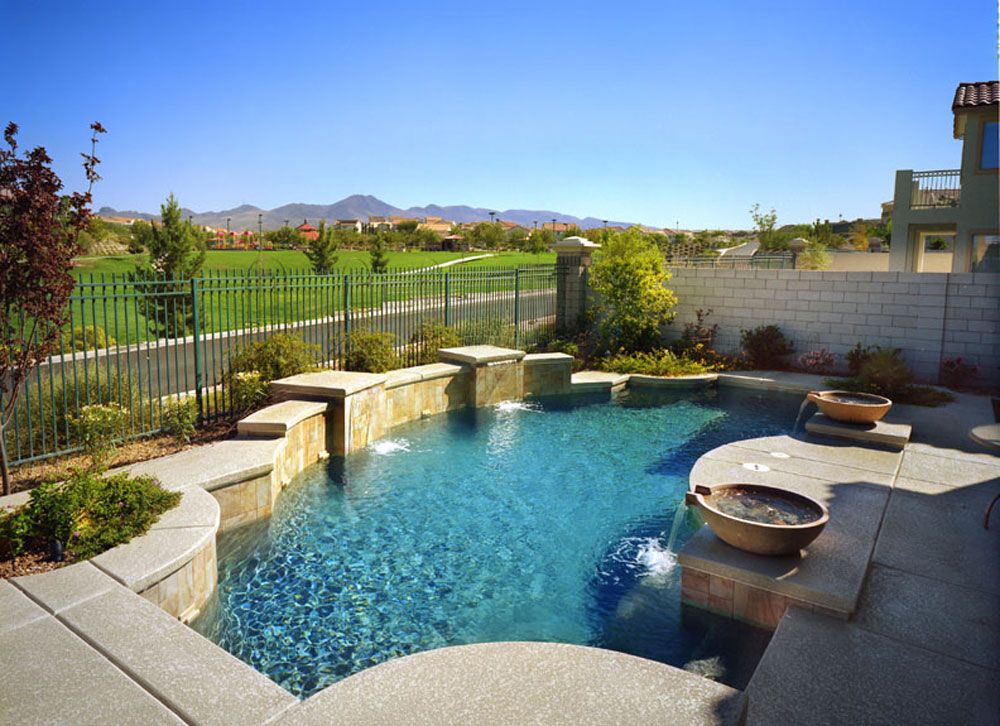 OUR OUTDOOR LIVING SPACE BUILDING & REMODELING SERVICES IN PHOENIX
Our outdoor living space solutions are tailored to augment the splendor, utility, and pleasure of your outdoor spaces in Phoenix. Leveraging our proficiency and precision, we provide extensive services to craft the ideal outdoor paradise for you and your loved ones.
Cabanas
Create an extravagant and calming hideaway with our personalized cabanas. Our team will conceive and fabricate a cabana that complements your outdoor design and affords ultimate relaxation and shade, be it a snug place by the pool or a hidden nook for tranquil leisure.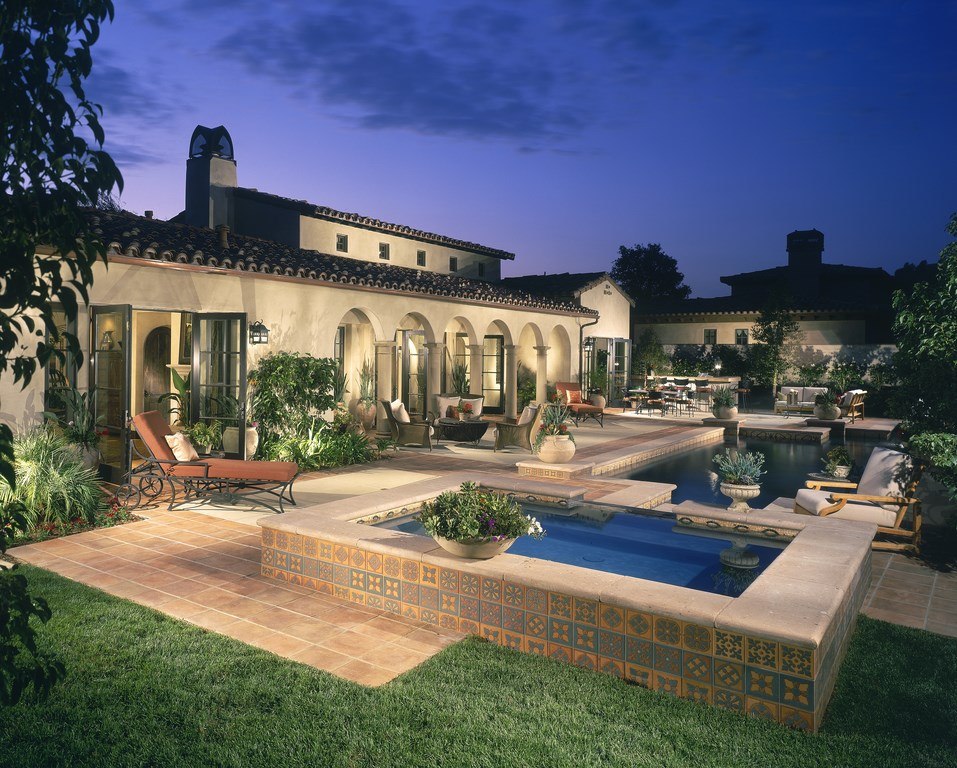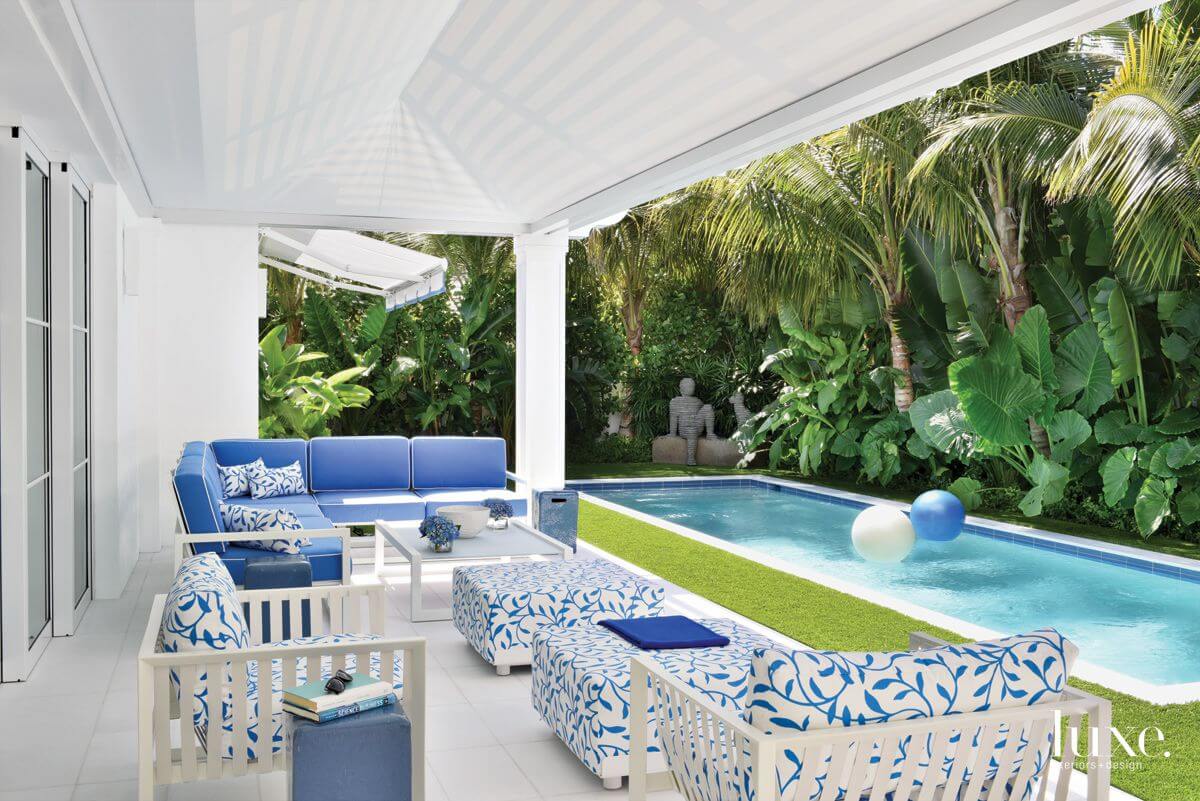 Loggias:
Savor the allure and sophistication of loggias that flawlessly merge indoor and outdoor enjoyment. Our loggia designs incorporate architectural features like pillars, archways, and exquisite finishes to fashion a remarkable outdoor area that is accessible all year.
Wood Structures of Various Kinds:
We are experts in conceptualizing and crafting diverse wood structures to adorn your exterior spaces, including pergolas and trellises, pavilions, and archways. These structures add shade, architectural fascination, and a sprinkle of organic charm to your outdoor living areas.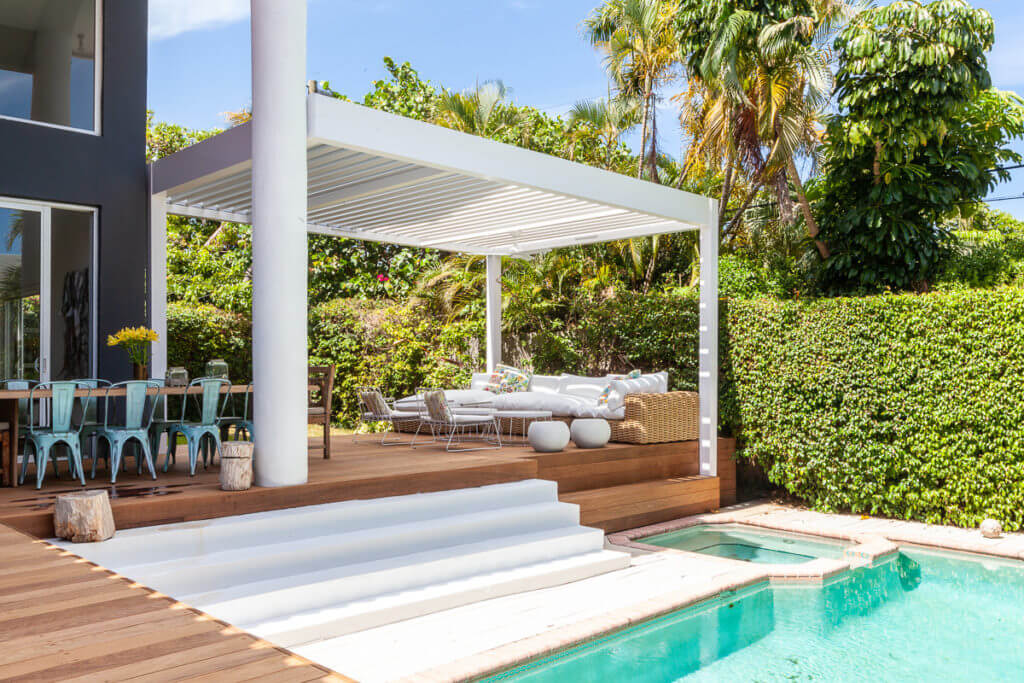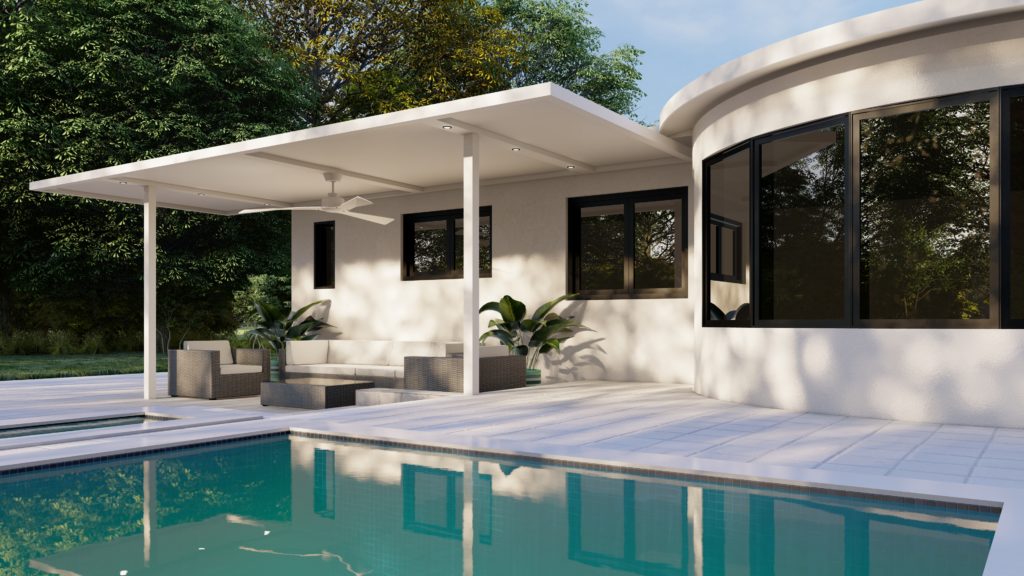 Solid Roof Structures, Open Beam Patio Canopies, and Pool Cabins:
Whether you lean toward a solid roof edifice for all-weather protection or an open beam patio shade for sunlight and ventilation, we possess the know-how to build the ideal top structure for your requirements. Moreover, we can design custom pool cabins that unite practicality and elegance, affording a handy space for changing, stowing away, and unwinding.
Custom Stone and Glass Bead Pool Surfaces:
Our bespoke stone and glass bead finishes will intensify the visual charm of your swimming pool. These coatings are available in many shades and textures, converting your pool into a captivating centerpiece that reflects your style.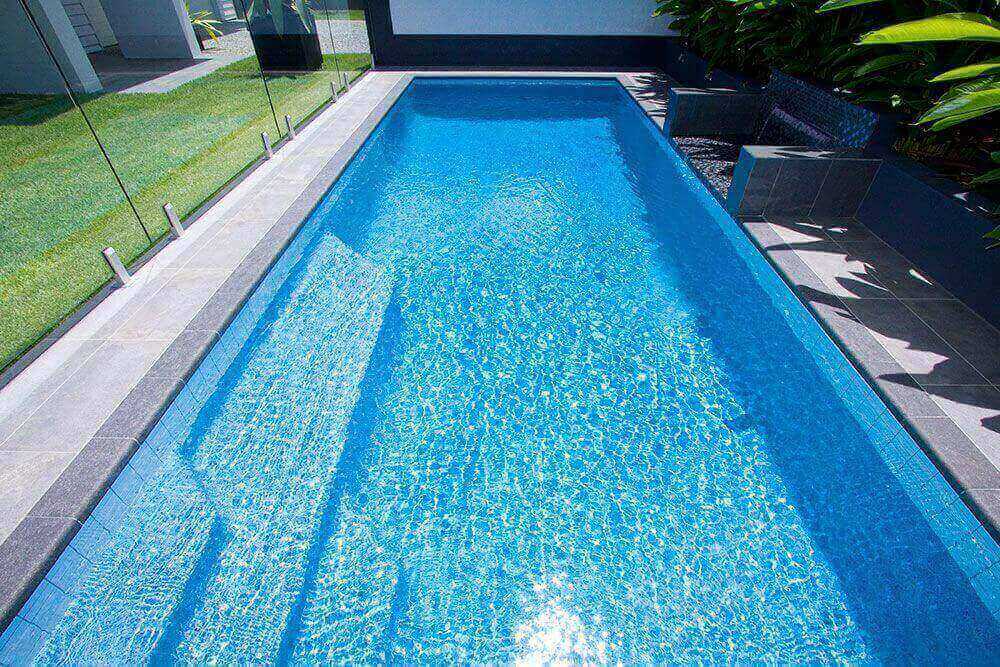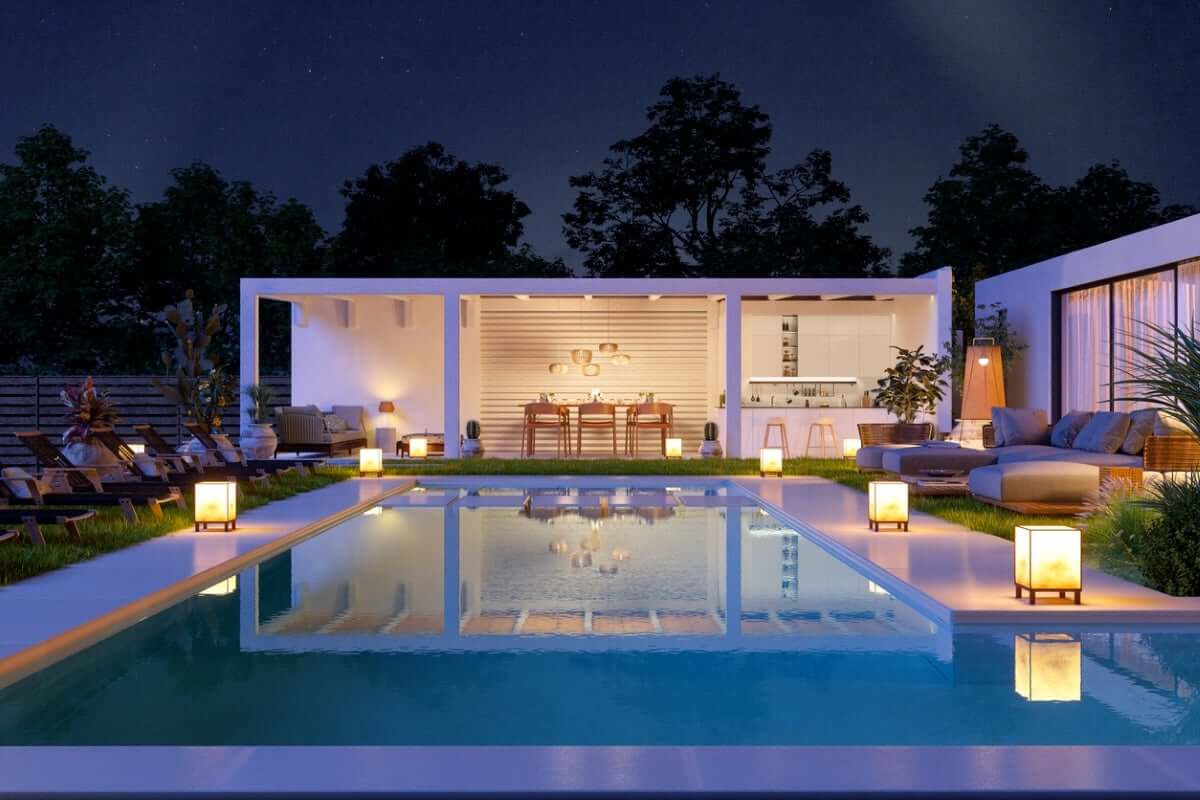 Outdoor Lighting:
Our adeptly crafted outdoor lighting arrangements will brighten your exterior space. We'll assemble a harmonious lighting system that accentuates the grace of your surroundings, ensures security, and sets the perfect mood for evening gatherings, from subtle decorative lighting to practical task illumination.
Outdoor Entertainment Setups:
Elevate outdoor entertainment with our cutting-edge outdoor entertainment systems. Whether you crave a weather-resistant TV and sound setup or unified audio for continuous music in your outdoor living spaces, we can devise a custom solution that enriches your outdoor entertainment experience.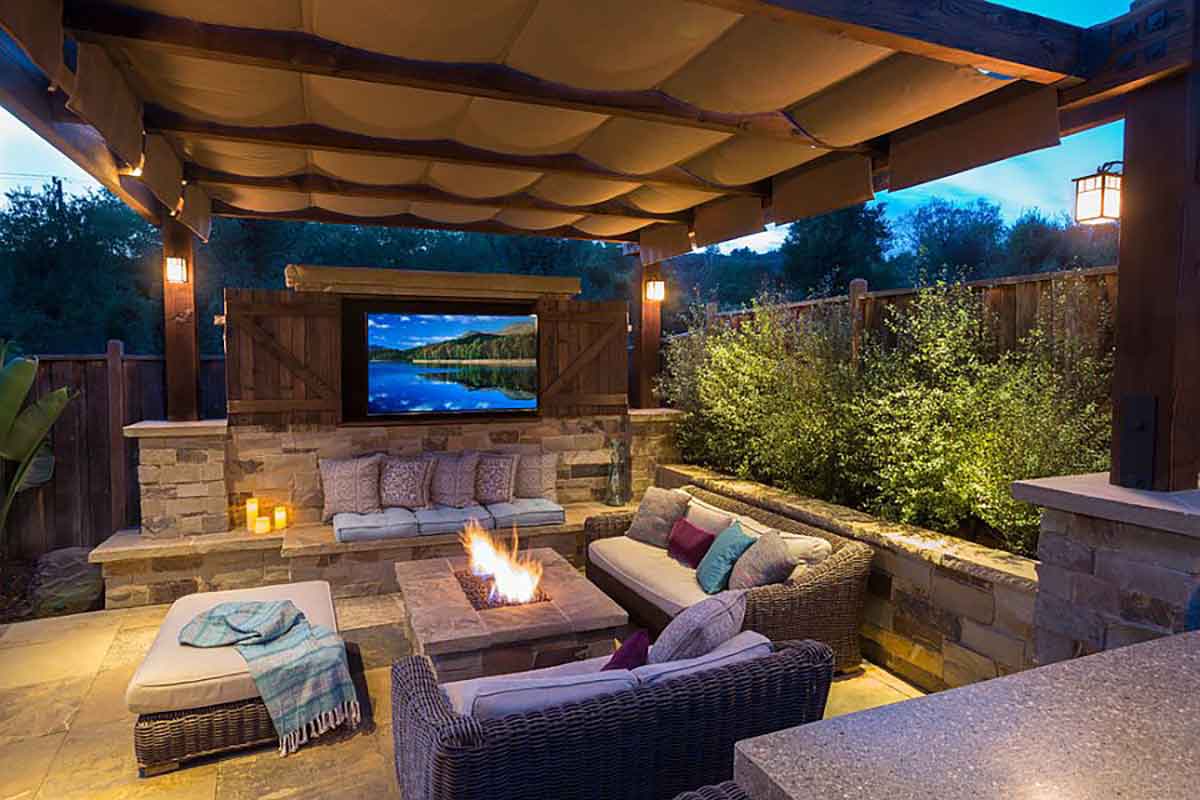 Outdoor Cooking Spaces:
Extend your cooking creativity outdoors with a specially designed outdoor kitchen. Our crew will plan and mount a fully equipped outdoor kitchen with barbecues, worktops, sinks, cooling, and storage solutions. Our focus on fine detail and superior workmanship ensures that your outdoor kitchen will be the focal point of your outdoor events.
Outdoor Living Areas:
Forge warm and cozy outdoor leisure zones that broaden the use of your residence. We will conceptualize and build seating areas, dining sections, fire features, and other elements that foster relaxation and camaraderie in the splendor of the outdoors.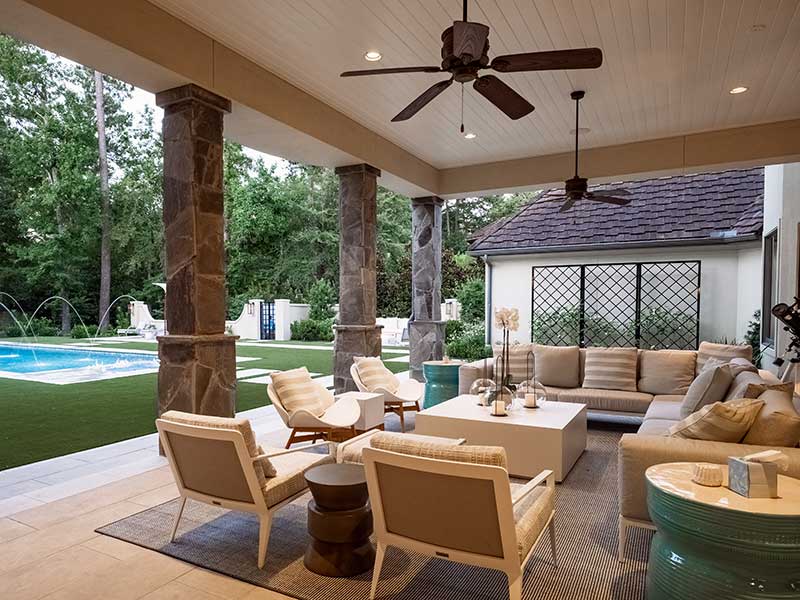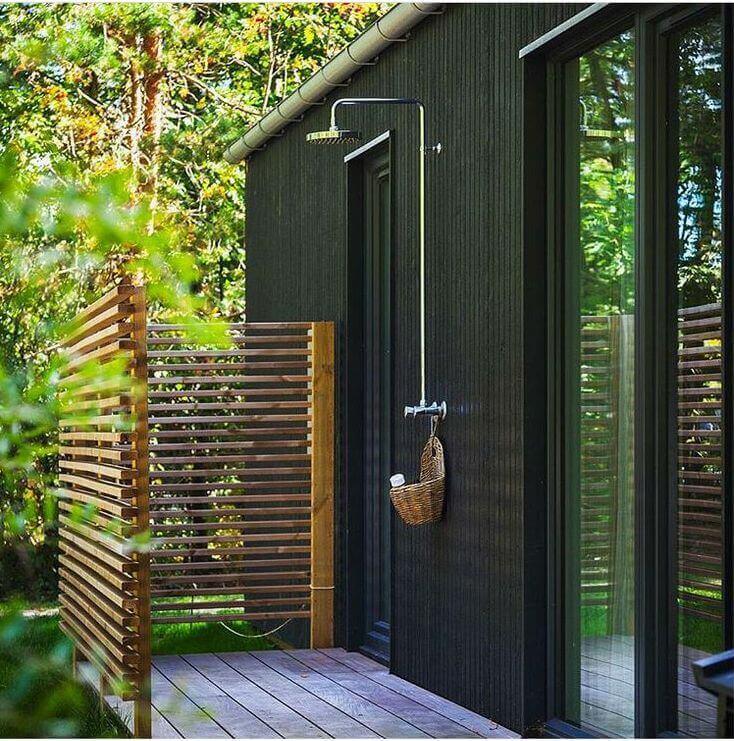 Outdoor Bathing Areas:
Our custom outdoor shower concepts allow you to savor the refreshing joy of an open-air bath. We can craft a stylish and practical outdoor shower by the pool, near the pavilion, or secluded in the corner of your landscape, adding convenience and grace to your outdoor living environment.
CREATE AN OUTDOOR HAVEN TO SPEND QUALITY TIME
Transform Your Outdoor Oasis Today – Elevate Your Living Space with Our Expert Design & Remodeling Service in Phoenix! Work with us and completely change your outdoor experience.
OUR LATEST OUTDOOR LIVING SPACE ENDEAVORS
WHY CHOOSE US FOR YOUR OUTDOOR LIVING SPACE VENTURE?
Opting for Phoenix's Leading Outdoor Living Space Builders for your outdoor living space project means confiding your vision to experienced experts who prioritize your happiness. Our deep understanding of Phoenix, Arizona, enables us to seamlessly blend the distinct desert landscape, weather, and local standards into a remarkable and lasting outdoor living space design.
We are adept at creating tailored designs that scrupulously reflect your individual taste while harmonizing with the regional scenery. Our devoted team utilizes premium materials and adopts innovative techniques to ensure your external space is aesthetically appealing, functional, and robust.
Our confidence lies in our thoroughness, rapid provision, and timely completion. Your contentment is our foremost priority, and we relentlessly aim to surpass your expectations. With Phoenix's Leading Outdoor Living Space Builders, you are investing in an outdoor living space renovation that is flawlessly realized, built to weather the Arizona climate, and fated to enrich your outdoor living enjoyment.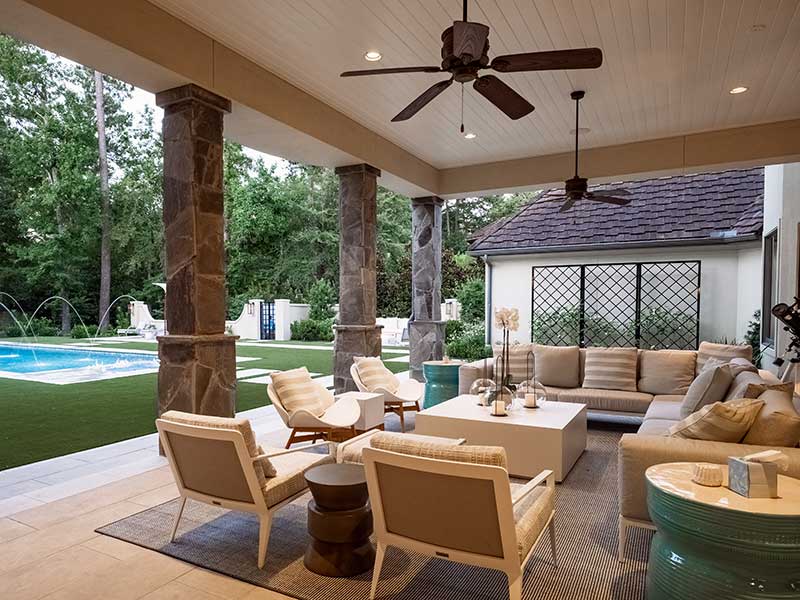 Skilled, neat and professional service provided by phoenix Landscape Specialist. Very reasonably priced as well. Ariel cleaned up my wooded lot after it being left in shambles by home builder after construction. We are very pleased with the results, and our neighbors are asking who did the great work.
I highly recommend phoenix Landscape for your landscaping needs. They have helped me with the design, installation and maintenance of our front and backyard gardens. Every season, I look forward to their great work. I can't recommend phoenix landscape enough; I have been so pleased with their great work and so will you!
EMBARK ON YOUR OUTDOOR LIVING SPACE EVOLUTION
Stop daydreaming about the perfect outdoor living space – actualize it with Phoenix's Leading Outdoor Living Space Builders! Your new haven, tailored to your style and liking, is just a call away. We are eager to hear your thoughts, delve into your aspirations, and metamorphose your exterior into an attractive, practical, and everlasting outdoor living zone.
Why procrastinate when you can initiate now? Make the optimal choice for your outdoor area. Reach out to us today and take the pioneering step towards crafting the outdoor living space you've longed for. Together, we will concoct something genuinely magnificent. Your imagined outdoor lifestyle begins here. Get in touch with us today!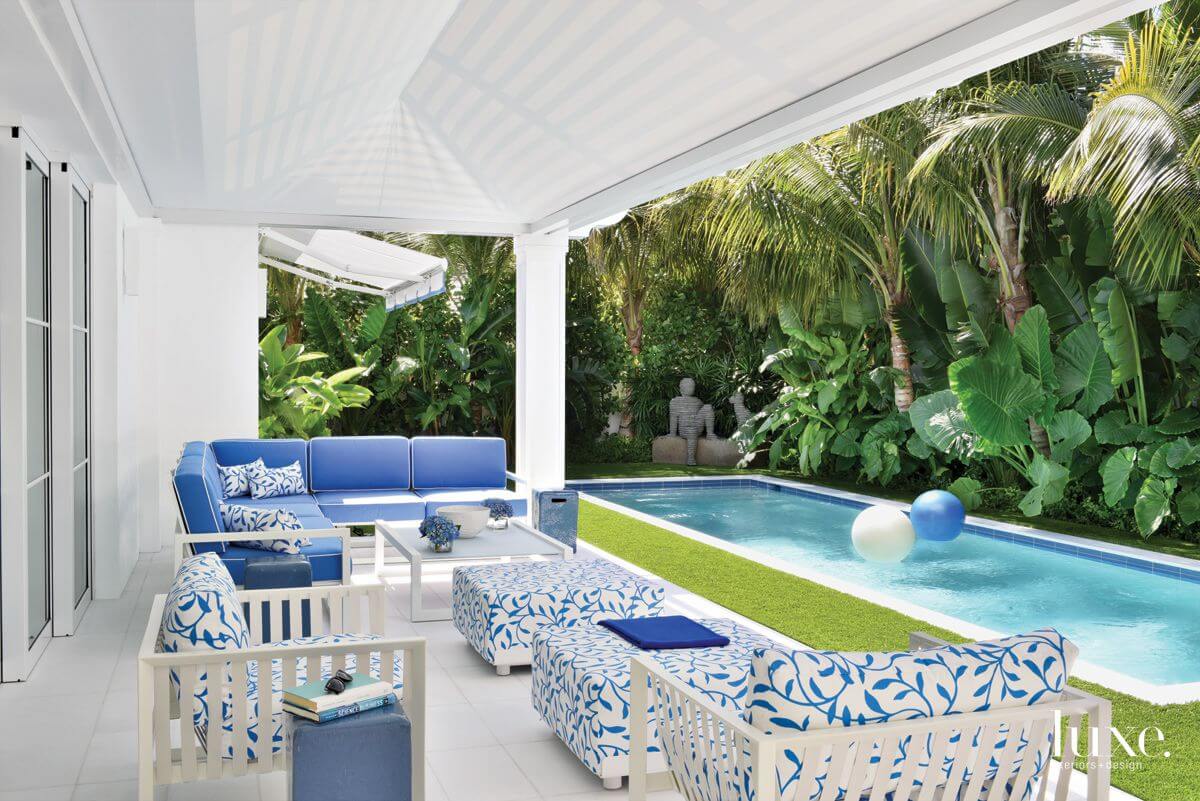 CONTACT DETAILS
If you have any questions or enquiries please feel free to contact us on the following details provided below, or please fill in our online enquiry form.
Phoenix Pool Patio & Landscape Design
Phone
602-926-2882
Postal Address
18250 N Cave Creek Rd Phoenix AZ 85032